MISSION
Offering service designed to inspire, guide, coach and grow ambitious tech oriented startups and entrepreneurs.
Along with its investments, Seavus Accelerator offers an intensive 6+6 weeks' mentorship-driven program and connect you with more than 1000 TECH EXPERTS globally.
TEAM
Seavus Accelerator Management team will assemble Seavus Accelerator Management and Technical and Administrative staff and Seavus Group Top Management representatives. The core team is strenghtened  with individuals – mentors, professionals and organisations knowledgeable in various fields. This team has been working together in the last 5-7 years, leading and managing Seavus Group through the most rapid growth period and business expansion internationally.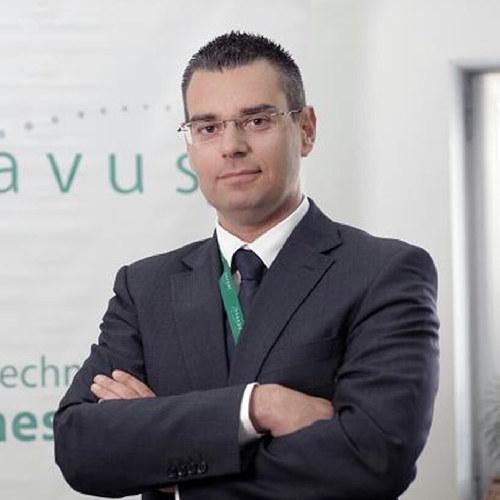 Koca Bosku
Investment senior advisor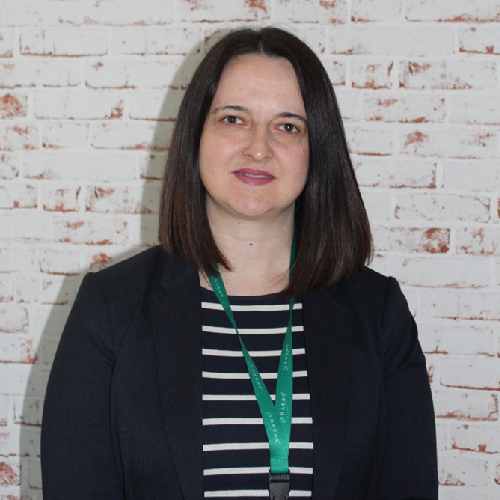 Gordana Taseva
Due Diligence Officer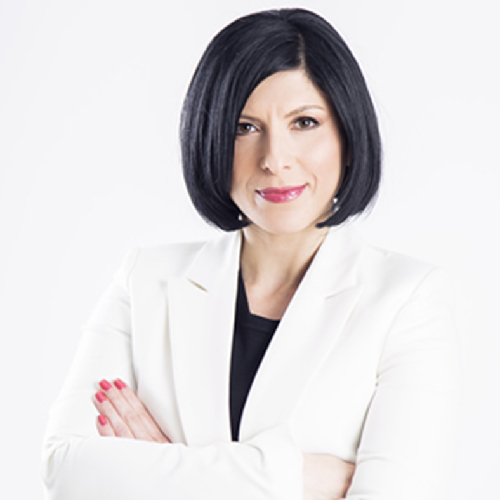 Vesna Ivanovka
Seavus accelerator program manager and PR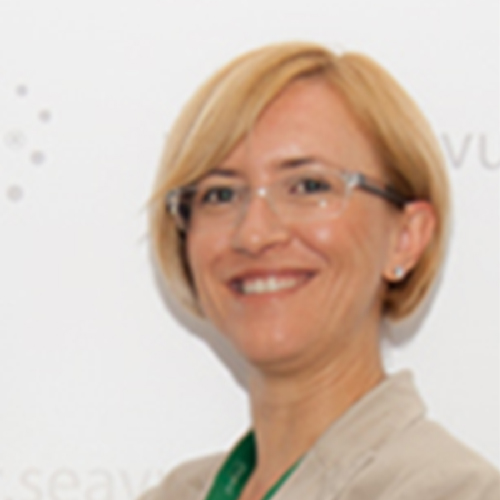 Kristina Cvetanov
Accelerator manager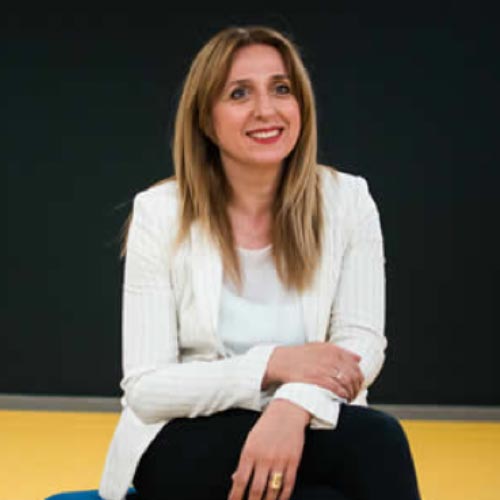 Gordana Palchevska Ristovska
Portfolio manager coordinator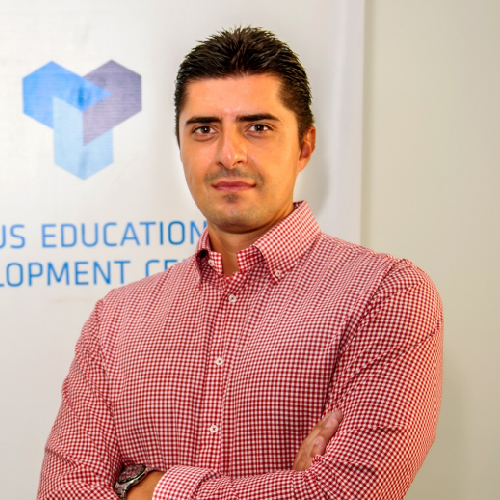 Toni Todorov
Operations and IT manager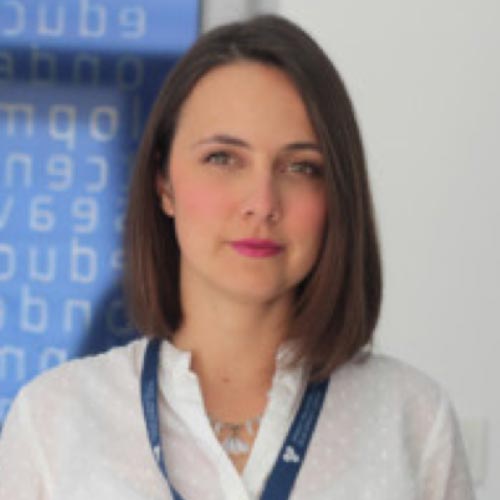 ­­­­­Viktorija Krstevska
Administration and Finance responsible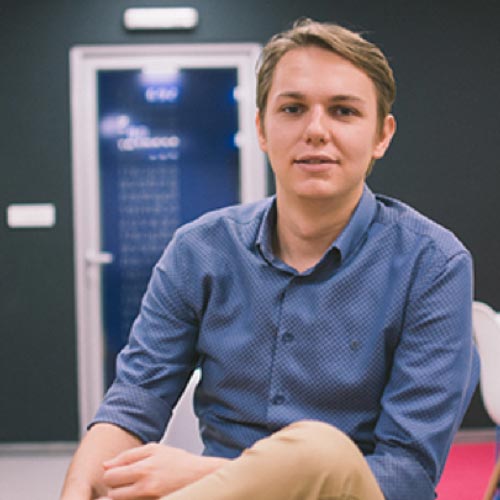 Krsto Zlatkov
Marketing  and sales specialist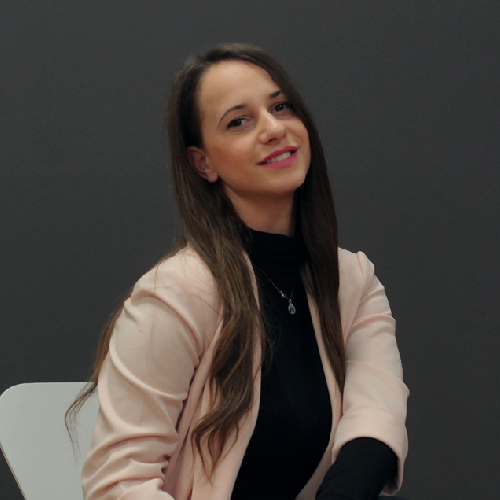 Angela Mitrinovska
Accelerator coordinator  and marketing responsible
Contact
+389 2 3097 404
+389 78 499 677
[email protected]
Blvd. 11 October 33A
1000 Skopje
North Macedonia