WELCOME TO SEAVUS ACCELERATOR
Seavus Accelerator is a program co-funded by Fund for innovation and technology development and lead by Seavus Education and Development Center which is an active player in the international startup community as a member of EU founded My-GATEWAY Project and is Start-up Europe Ambassador for Macedonia.
There's a new open call, apply now!
OUR GOAL
The main goal is to create enabling and stimulating environment for start-ups growth in all stages of development and provide continuous high quality acceleration and investment support for start-up champions by systematizing, integrating and enhancing all investment and acceleration activities and efforts on the SEAVUS Group level into this Seavus Accelerator Program.
WHAT DO WE OFFER
Seavus Accelerator's beneficiaries will be well-equipped with: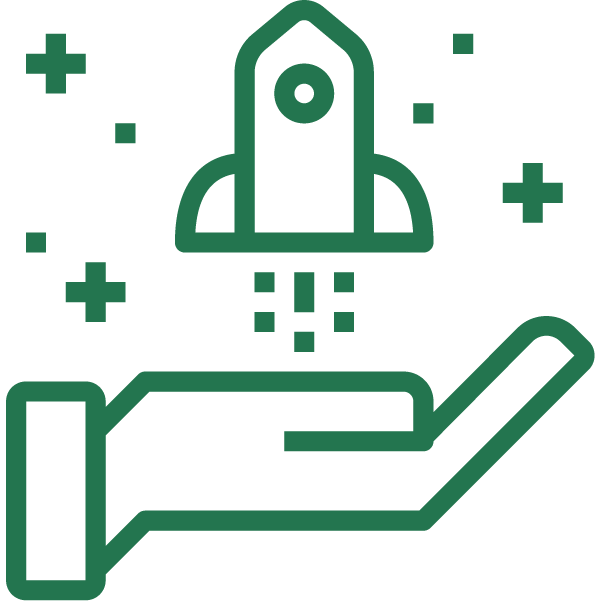 Education
Immersive, high quality education and unique learning by doing experience at a rapid pace.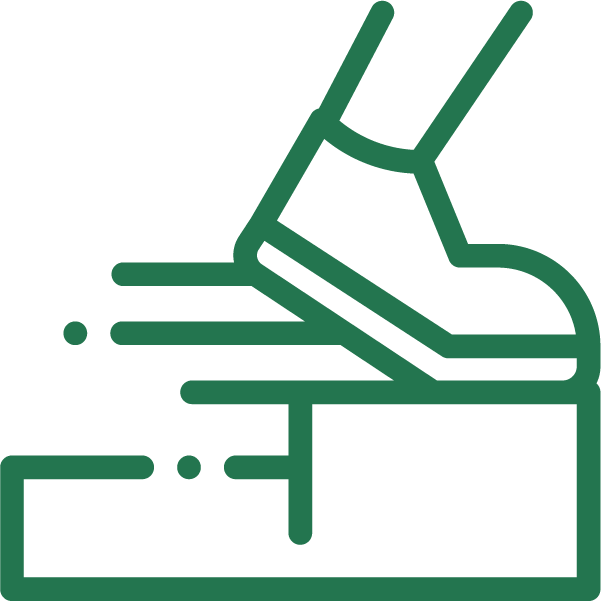 Experience
Experience form Guided process management towards reaching key milestones (customer traction, revenues, raising venture capital, exit opportunities etc.)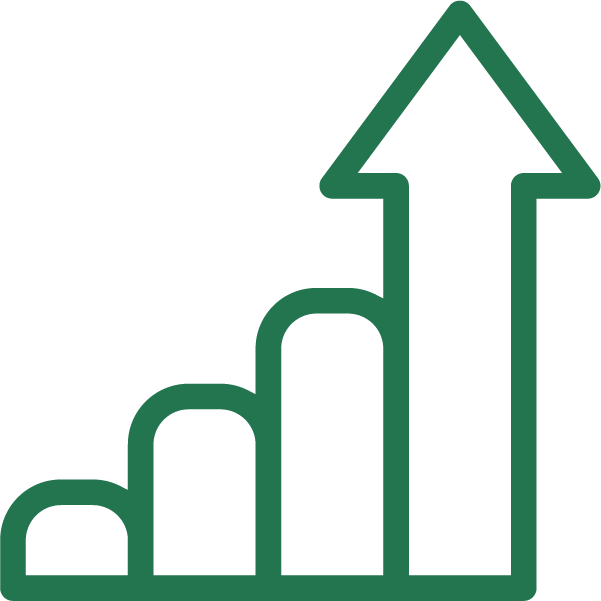 Skills
Necessary skills for demanding networking and funding activities that may have a positive effect on attracting seed and early-stage financing
Early stage development phase
Prototype
Running business
Minimum 2 co-founders
Skillful team
Passionate
Startup mindset
Fintech
AI
Machine learning
Block chain
IOT
Gaming
E-commerce
Digital Media
Other digitalization oriented solution
PREFERRED GROWTH AREAS FOR INVESTMENT
ICT Solutions applied in:
Finance
Public service
Environment
Industry
Networks
Infrastructure
Cyber security technology
IOT
Tools for software development